Marketingweb agencia de Diseño Web Guadalajara Navidad.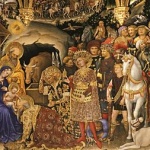 En esta navidad nuestra agencia con más de 24 años de experiencia les desea a todo el mundo una feliz navidad y el deseo a todos de un prosperó año nuevo.
Para nuestra agencia este 2015 fue a sido el mejor año en la empresa y con la ayuda de Jesucristo nuestro señor estamos seguros si el no lo permite que el 2016 sera un mejor años a nuestros seguidores en esta noche buena Marketing Web comparte su mayor secreto de éxito.
Si quieres ser el numero uno en lo que te dediques ofrece cada día de tu existencia al Señor , tomate de la mano de el y nada te faltara.
Repite esta frase mañana tarde y noche .
El Señor es mi pastor y a su lado nada me falta. Y confía , confía en el Señor.
Recuerda a su lado el mi yugo es fácil, y ligera mi carga.
This Christmas our agency with over 24 years of experience would like to wish everyone a Merry Christmas and wish you all a Happy New Year.
For our agency this 2015 was to been the best year in the company and with the help of Jesus Christ our Lord are confident if not permitting that 2016 will be a better year for our fans tonight good Web Marketing shares his biggest secret success.
If you want to be number one in what you offer each day dedicate your life to the Lord, tomato the hand and you will lack nothing.
Repeat this morning noon and night.
The Lord is my shepherd and I shall not want his side. And trust, trust in the Lord.
Remember beside the My yoke is easy, and my burden light.
Merry Christmas . Feliz Navidad.
Armando Desentis .
Director.
A cerca de nosotros
Somos una compañia de marketing digital enfocada en ayudar a nuestros clientes a conseguir resultados en áreas claves de sus negocios.
No se encontró ningún campo.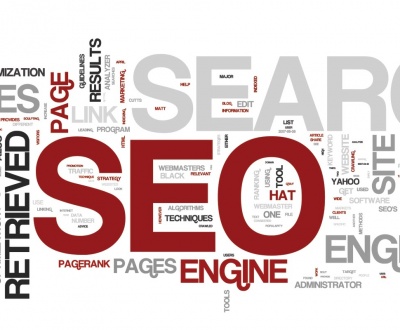 SEO México
https://youtu.be/8QNO3iQVKH0 SEO México SEO México agencia…